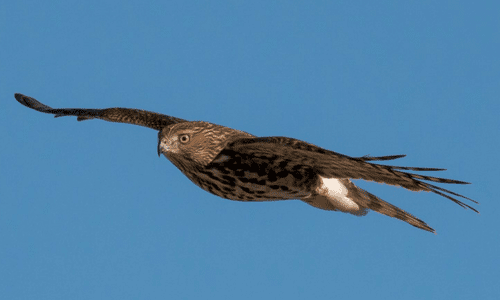 For the Birds
Cape May's diverse geography and protected natural areas make it one of the most popular destinations for birders in the United States. There are few other places where you can view such a large array of birds in their natural habitats, and on the course of their seasonal migrations. The Montreal Beach Resort is proud to find our home in one of the world's most beautiful natural treasures, and to celebrate those who travel from near and far to enjoy it!
Guests will enjoy:
The perfect care-package for your early morning birding trips: A bag of bird-friendly, shade-grown coffee from Birds & Beans; an insulated travel tumbler, perfect for hot or cold beverages; and healthful snacks
$10 off membership to the Cape May Bird Observatory*
1 free Cape May Bird Observatory walk ticket per guest
$20 voucher for Harry's Ocean Bar & Grille for your stay or Deluxe Continental Breakfast each morning (off-season)
* Membership discount coupon must be redeemed at the Cape May Bird Observatory gift shop.
* Based on double-occupancy (2 guests) plus tax and applicable gratuities. Additional guests extra. Cannot be combined with any other promotion. Please book online for total package price.