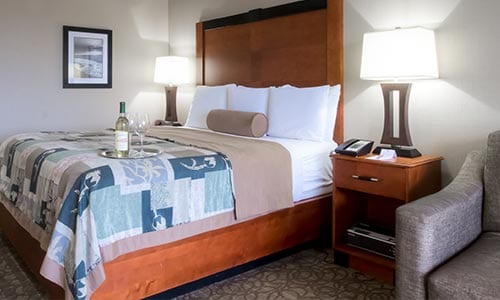 Let's Make a Deal
Save 40-75% on the last night of your stay or get it completely free during your next trip to Cape May.
Stay at the Montreal Beach Resort and enjoy 3 ways to save:
Stay 3 nights and your last night is 40% off.
Stay 4 nights and your last night is 75% off.
Stay with us for 5 nights and your last night is free! Montreal Beach Resort's BEST Deal!
Book Online! It's Easy!
(1)   Scroll up and enter your desired date range from the choices below.
(2)   Enter the Code LMD18
(3)   Follow the online booking instructions to book this special!
* Applicable to Sunday through Thursday nights only (some exceptions apply).
* Available April 1 to June 14 and September 23 to through the closing of our 2018 season.
4/01/18 –  4/05/18
4/08/18 – 4/12/18
4/15/18 – 4/19/18
4/22/18 – 4/26/18
4/29/18 – 5/03/18
5/06/18 – 5/10/18
5/13/18 – 5/17/18
5/22/18 – 5/24/18
5/28/18 – 5/31/18* (4 Night Stay Only)
6/03/18 – 6/07/18
6/10/18 – 6/14/18
9/23/18 – 9/27/18
9/30/18 – 10/04/18
10/07/18 – 10/11/18
10/14/18 – 10/18/18
10/21/18 – 10/25/18
10/29/18 – Closing