Cape May Getaway Packages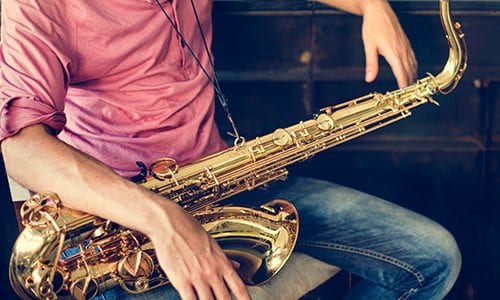 Stay at the Montreal Beach Resort for Exit Zero Jazz Festival, April 17-19! With a diverse selection of acclaimed performers (including headliners Sergio Mendes and the Madeleine Peyroux Trio), this spring's Festival offers something for everyone.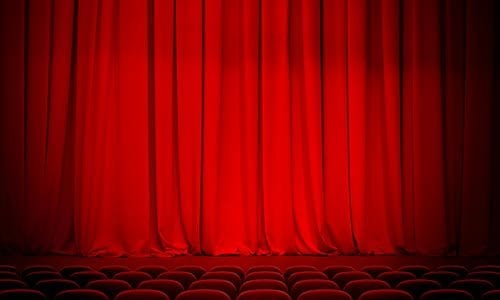 You don't have to go to Broadway for world-class performances. Cape May Stage is the premier Equity Theatre in Southern New Jersey. Introducing audiences to great professional performers and performances at the beautifully restored Robert Shackleton Playhouse.…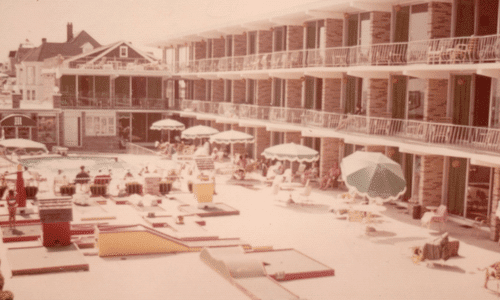 Cape May is the only city in the United States to have received official designation as a National Historic Landmark, and it is one of the most popular destinations for lovers of history and culture. Whether you're a seasoned history buff or simply interested in the heritage of our unique city, this is the perfect package for you.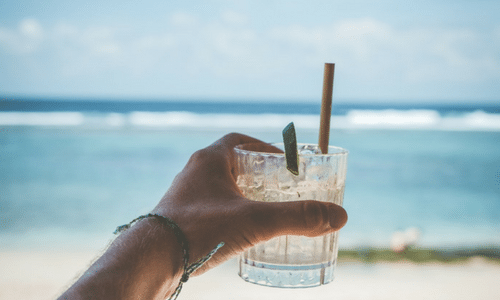 Cape May has a proven record of excellence when it comes to craft beer and wine production, and Nauti Spirits Distillery is putting Cape May on the craft cocktails map, as well! Located on a 60-acre preserved farm, Nauti Spirits focuses on farm-to- table handcrafted spirits – in fact, they grow many of their own ingredients. …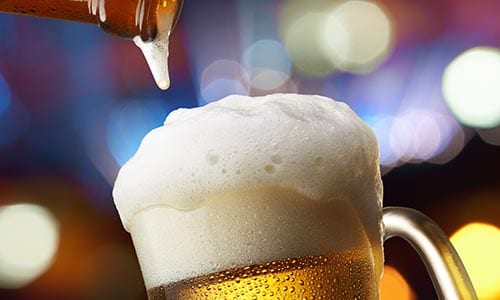 Cape May is quickly becoming the Jersey Shore's choice for beer lovers, and with the Montreal Beach Resort's Brew 4 Two package, you'll learn why. With this VIP package, you'll visit the area's premier brewery, Cape May Brewing Company, and sample their award-winning brews created with local ingredients. …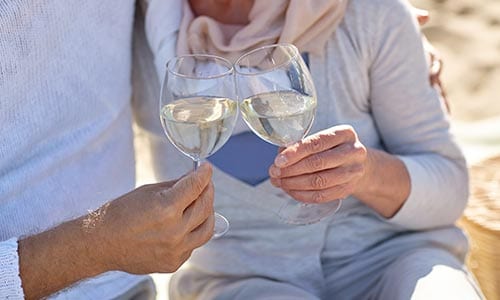 Relax and wine'd down with a package featuring one of our very best local wineries, Hawk Haven Vineyard & Winery. This package includes a VIP tasting as well as monogrammed wine glasses and your choice of a delicious bottle of red or white wine, hand-crafted by Hawk Haven Vineyard & Winery.…
"Perhaps the best deal on the Jersey shore!"
"We have been coming to Cape May for the past 30+ years and NEVER had the opportunity to stay at the Montreal. It seemed obvious…the low prices, the perks. We stayed at other locations, but even they became outrageously expensive, as I've alluded to elsewhere on TripAdvisor. But, the Montreal was always booked well in advance of any plans we would make. FINALLY! We planned an off-off season trip at the beginning of November via this website and found a fantastic deal through Groupon. I called to double check our reservation, only to find that we were upgraded to a fourth floor room with two queen beds and a BEAUTIFUL ocean view!
Our stay was WONDERFUL!…The Montreal gets my 5 stars!" –Reviewed on TripAdvisor