Save Big With Fall Specials & Holiday Season Packages
Cape May comes alive with quieter crowds, great events, and holiday grandeur from September through December. With beachfront accommodations and package specials available until New Year's Day and our on-site restaurant, Harry's Ocean Bar and Grille, serving food and drink through November, The Montreal Beach Resort is the perfect home-away-from-home for your Cape May getaway!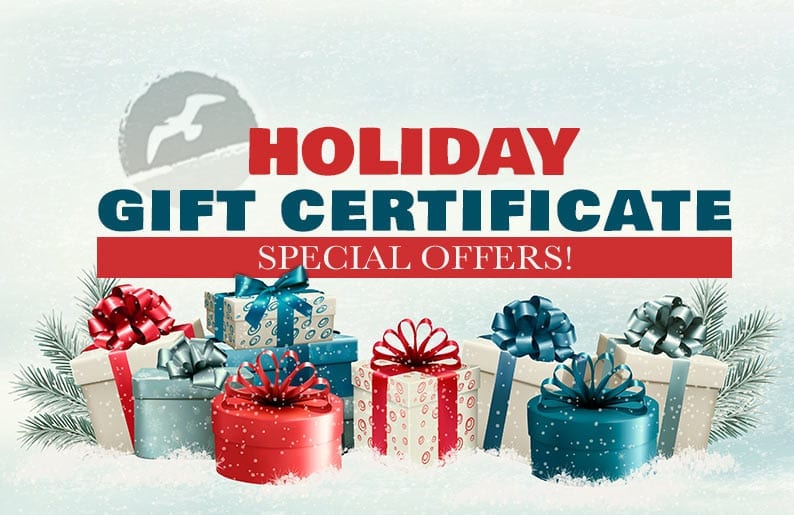 Give them what they want this holiday season – a gift certificate for a stay at Cape May's spectacular oceanfront Montreal Beach Resort!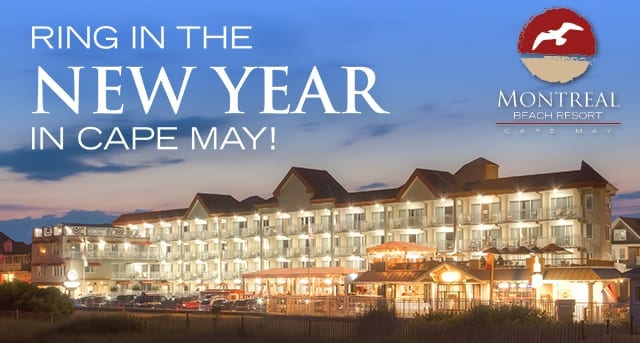 Cheers to 2020! Stay with us at the Montreal Beach Resort and celebrate the last days of 2019 as we prepare to welcome in a new year and all its new beginnings.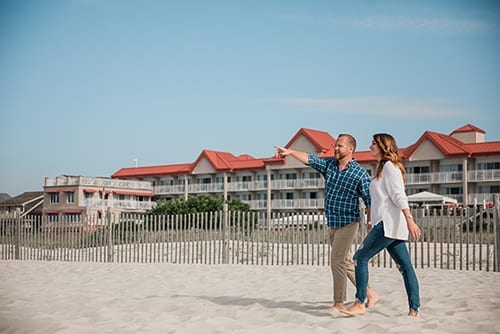 Book a November weekend at the Montreal Beach Resort and receive a $50 Harry's food voucher!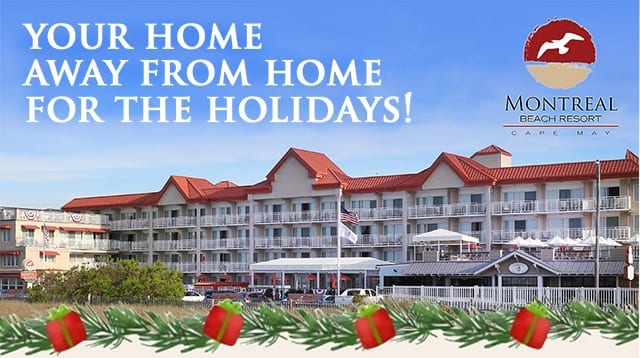 Stay with us at the Montreal Beach Resort and experience Cape May as it's wrapped in the magic of the holiday season! Your package includes 2 tickets to the Lamplighter House Tour organized by the Mid-Atlantic Center for the Arts & Humanities (MAC).
Other reasons to visit Cape May and the Montreal Beach Resort now:
Beaches are free
Crowds are thinner
Traffic is lighter
There are fewer boats/wave runners on the water
Stay Informed! Provide your email address to receive special offers and updates from the Montreal Beach Resort!